A variety of tourist attractions will keep you busy exploring - from Fort McHenry and Locust Point to Federal Hill and the world-famous Baltimore Inner Harbor...

Where would you like to visit?
Baltimore Inner Harbor

A photo tour of Inner Harbor attractions



American Visionary Art Museum

800 Key Highway • 410-244-1900



Baltimore Museum of Industry

Federal Hill Park Pictures



Fort McHenry National Monument

The official National Park Service web site



Fort McHenry

Photographs



Maryland Science Center

Light Street & Key Highway • 410-685-5225



Orioles Baseball

Ravens Football


Leone Riverside Park


Some locals call it "The Mansion" - but it is just the pavilion at Riverside Park.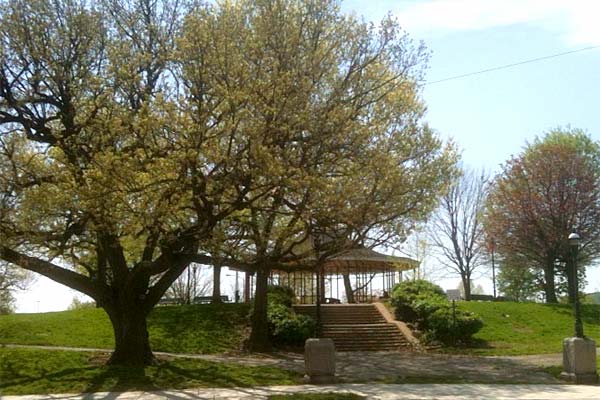 Springtime at the south end of Riversice Avenue with trees in bloom and
grass turning green by the "Mansion" at Leone-Riverside Park.

360º Panorama from the roof of Francis Scott Key School #76 in Locust Point (a decade ago).
Click the photo to enlarge.