Baltimore, Maryland...
A Bit about South Baltimore in Historical Narrative
Learn about South Baltimore's past.
We would appreciate contributions to this section of SouthBaltimore.com so that we may share parts of our local heritage with others. Contact SouthBaltimore.com.
What would you like to know?
History of our South Baltimore Peninsula
---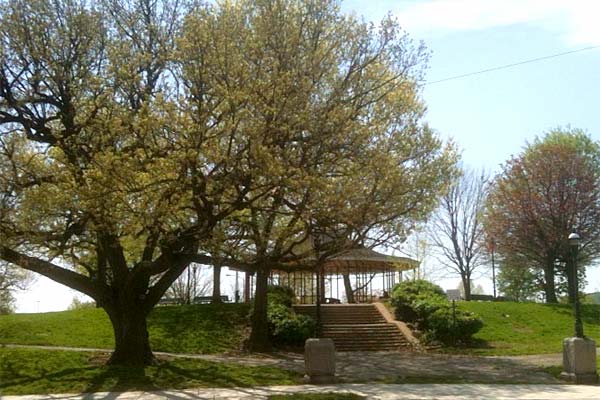 "The Mansion" (pavilion) at Leone Riverside Park in the Riverside area of South Bmore.