Baltimore Home


Sports Home


Orioles Gear


- All MLB Teams


Ravens Gear


- All NFL Teams


SOBO Sports



- NHL, too.



Enjoy the Game!




Baltimore Sports
The Baltimore Orioles and Baltimore Ravens make their homes right next door.
Baltimore Orioles Team Gear
Show your fan spirit on or off the field with team jerseys and other team gear.

Baltimore Ravens Team Gear
Don't go to a Ravens' Game without wearing Purple. You can shop for licensed Ravens' Gear right here.

Other Sports fans also make their homes in South Baltimore
Of course, there are many folks living in SOBO that grew up in other places - and have an allegiance to another team. We have gear for the Washington Redskins, Pittsburgh Steelers and, yes, even the New York Yankees. College teams and a whole lot more.

CONGRATZ TO THE HOUSTON ASTROS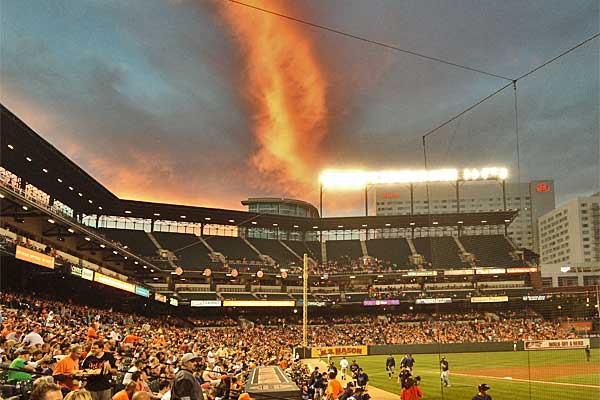 The Orioles set Camden Yards on "fire" starting in the second half of the 2012 bsseball season. One of our staff was there to capture "the shot" from one of their hottest games.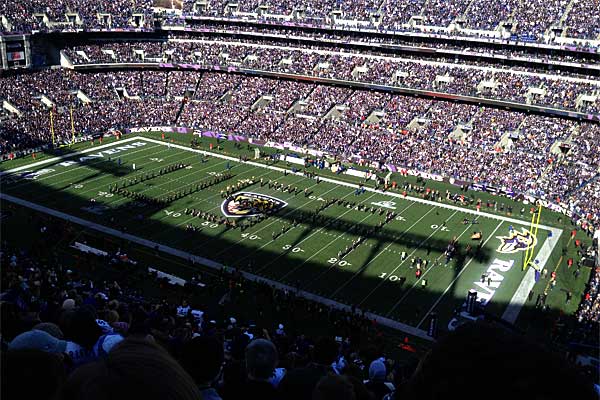 The Ravens set fire to the 2012 Post Season by bringing home a SUPER BOWL WIN - for the second time.

There was a time Baltimore even had Indy Car Racing through the streets of downtown, by the Baltimore Inner Harbor.

For another perspective on the sports scene, take a look at Wild Pitch Sports, a new blog written by Chris Monty, a long-time friend of the South Baltimore community.

---

Need checks for your organization or small business, check out BusinessChecks.org.